ABOUT THE POWERLIFTING SA CREW
The South Australian Drug Free Powerlifting Association (SADFPA) currently has 50 members, 29 of whom are lifters. Membership is open to males and females from 14 years of age.

Our current yearly membership fee is $80 for senior members and $45 for juniors and concession members.

All SADFPA members are welcome to attend committee meetings but must be on the SADFPA Committee to have voting rights.

New members must compete in one competition before being able to set state records. New members may be required to take a drug test.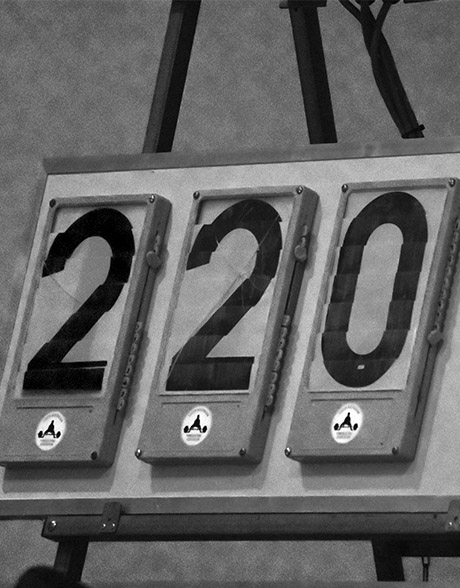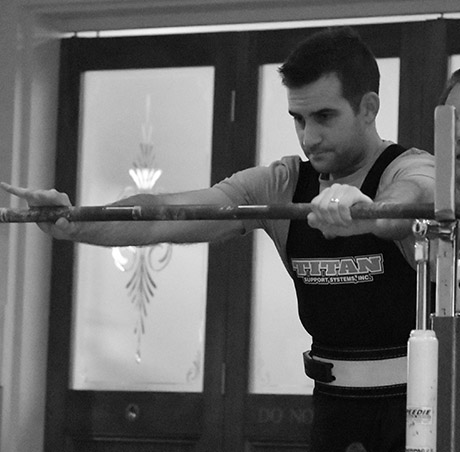 SA Drug Free Powerlifting Inc follows drug free powerlifting rules and are proudly drug free.
View current State and National Powerlifting Records below.